Eight years involved with the nuclear industry have taught me that when nothing can possible go wrong and every avenue has been covered
# 1 Best Industrial Company, Is Your Choice
Steel Plant Specialities (SPS) was founded by Mr. S.P.Shenoy and his alumnus of Metallurgical Engineers from the reputable Indian Institute of Technologies (IIT).
 Since 1985, SPS is engaged in (the service of) (manufacturing of innovative products to increase productivity of) metallurgical industries. ( in the service of metallurgical industries by manufacturing and supplying innovative products to increase productivity.)
 SPS is the preferred supplier, and in many cases, sole supplier of its innovative products to (the leading industries) (leading companies) (market leaders) in heat treatment, hot forging, hot rolling, die casting and metal working in India and selected European countries.
 Increase in productivity, reduced losses, substantial savings and conservation of environment are (the hallmarks) (benefits enabled by use) of eco friendly products manufactured by SPS.
30% Growth
Growth in revenue year over year by businesses using Sps to unify their in-store and online sales.
1 Million
Businesses use Steeler to unify their sales wherever they sell. Steeler to unify their in-store and online sales.
Find Out More About Us
Our people are our biggest asset but the only way to unlock their potential is to invest in the right business systems that encourage innovation.
why choose us
mission & vision
history
our growth
With over 15 years of experience under our hard hat, we partner with owners and design professionals to build high-quality projects. Over the years, Builderry has built relationships with the industry's top craftsmen, suppliers, and subcontractors, all of whom adhere to our high standards of quality.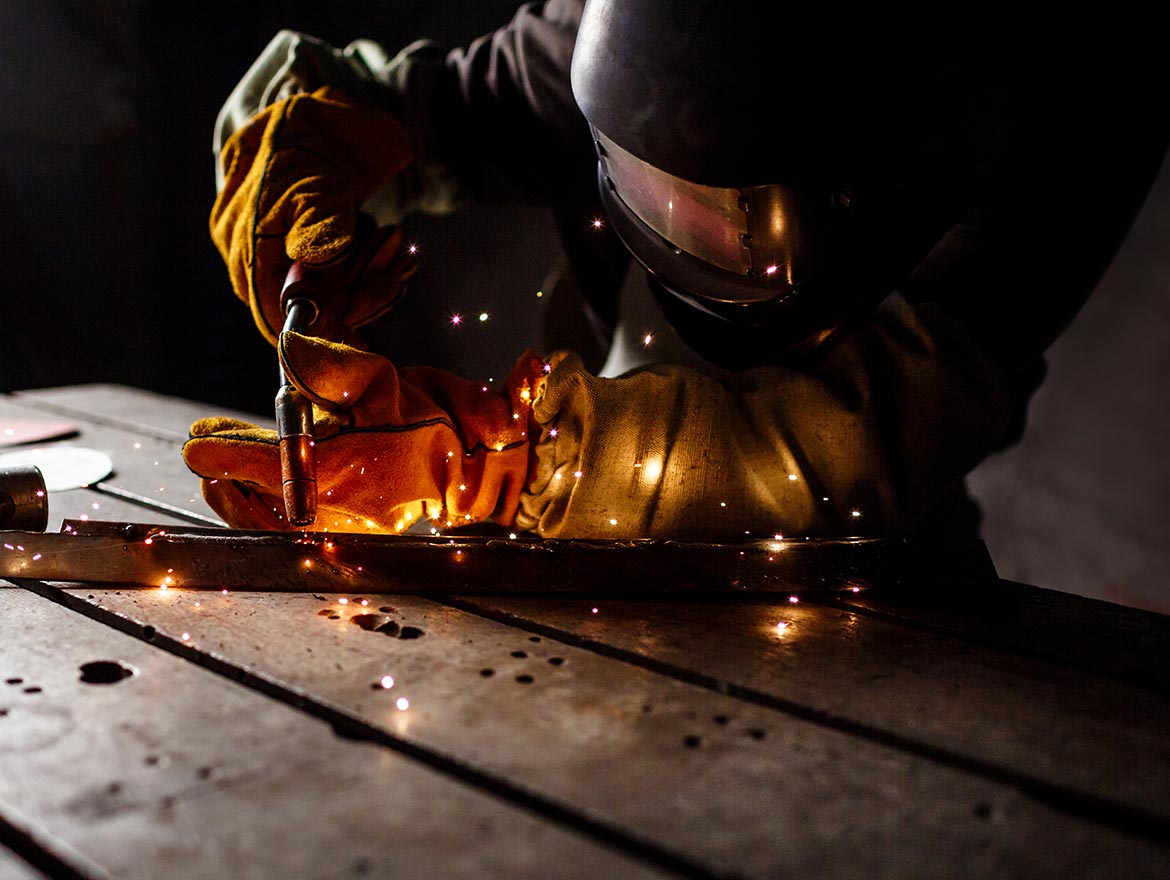 As a provider for complex steel structures, we can procure, manufacture and assemble tailor made solutions. Customers approach us because they know that we can handle and machine. assemble tailor made components and solutions driving.
Our vision is to be the preferred supplier to our customers and, by being preferred supplier, to improve their competitive power. We strive to become and to remain the preferred supplier to all our customers, because this is how we can identify.
Nippon Gakki Hamana Factory established in Hamakita-cho (present Hamamatsu city), Hamana-gun, Shizuoka Pref and production of our first product, the 125cc Yamaha motorcycle "YA-1" begins.
Yamaha Motor Canada Limited (YMCA) founded in Canada. Signed joint venture agreement with Brunswick Co. (U.S.) and Brunswick invests in Sanshin Industries.
Yamaha builds temporary pool "Suimu 21" for the main competition pool of the 9th World Swimming Championships in Fukuoka, Japan Yamaha succeeds in the high-concentration mass culturing.
Medium-term management plan with central pillars of structural reform and growth strategies announced. Start of increased manufactuaring of Japanese boats to assist Great East Japan Earthquake recovery efforts.
Refer to the statistics of our company. Manufacturer's high end manufacturing services are a perfect complement to today's high tech industries.