Cost Reduction In
Furnace Operations By The Use Of Refractory Coatings
Cost Reduction In Furnace Operations By The Use Of Refractory Coatings
Refractory lining of Alumina bricks are commonly used in most heat treatment and billet re-heating furnaces. Due to inherent shortcomings, Alumina refractory brick lining encounter the following problems:
1) Thermal shock cracking: Thermal shocks in refractory lining are caused by radical changes in furnace temperature due to frequent shutting down and starting up of furnace. Furnaces heated to high temperatures are opened for charging fresh material for heat treatment. Refractory lining of a heated furnace, when opened for charging material into the furnace experiences sudden heat loss and exposure to ambient temperature. These phenomena lead to thermal shock cracks in the refractory over a period of time. Due to thermal shocks, cracks are initiated in the refractory lining. Energy leaks through these cracks. This loss may be as high as 33% of the total energy consumption. This is the reason why fuel consumption is increased after a time gap of say, six months from the date of relining the furnace, for the same level of production. In such case, the furnace outer shell will become much hotter than when a new refractory lining is installed.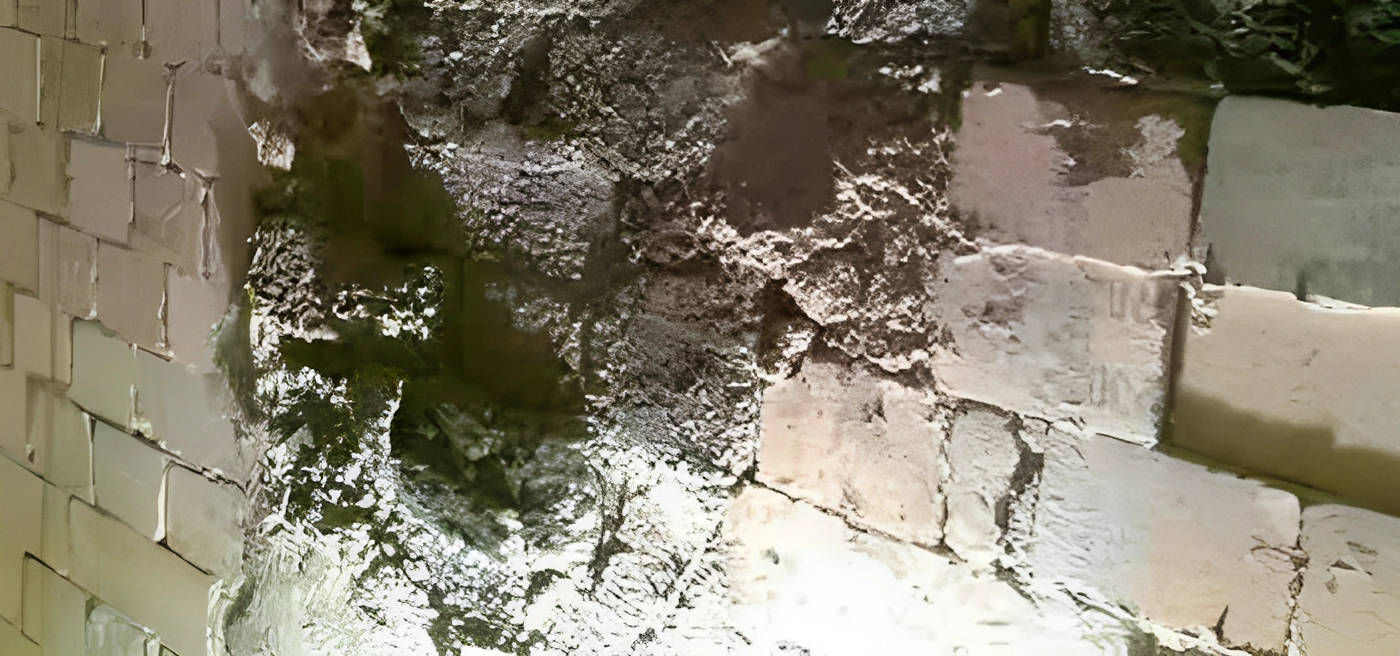 2) Low Emissivity: Refractory lining has a low emissivity of 0.2 and hence hampers furnace efficiency. Improving this value to 0.5 or more will lead to increased emissivity and fuel saving.

3) Corrosive Action: Furnace oil contains impurities like sulphur dioxide and vanadium pent-oxide. During combustion, these compounds corrode the refractory lining.

4) Vicious sand blasting effect: The flame impinging on the refractory lining has a vicious effect similar to sand blasting.

5) Carbon deposit on the burner blocks: This problem is more pronounced when the fuel used is furnace oil. Unburned carbon deposits on the burner blocks, and over a period of time, sufficient carbon build up takes place. Due to this build up, the flame geometry is impaired and heating efficiency is reduced.

These problems lead to corrosion of refractory lining, thereby causing heat loss, increased fuel consumption and maintenance downtime of furnaces.
HOW TO ELIMINATE OR SUBSTANTIALLY REDUCE REFRACTORY PROBLEMS?
A ceramic based protective refractory coating is used to fortify the furnace refractory lining. This coating becomes slightly plastic when exposed to high temperature and prevents dissipation of heat through the refractory.  Care is given to apply a uniform coating as seen in adjoining images.
This technique has proven to prevent or reduce the mentioned issues, thereby increasing refractory lining life substantially.
Increased uniformity of heat throughout the furnace and fuel saving are enabled due to increased heat emissivity of refractory lining.
Hence, furnace downtime and running cost are reduced. Productivity and furnace performance are increased.
Efficacy of the refractory coating is proven also in the fact that furnace outer shell temperature is maintained near ambient temperature at all times.
Industrial case studies: Testimonials from satisfied regular users are self-explanatory:
SUMMARY: Use of Refractory coatings manufactured by M/s. Steel Plant Specialities have proven to increase refractory lining life, increase uniformity of heat in furnace, reduce furnace downtime and reduce fuel consumption.
For more details on ESPON refractory coatings, please contact:
STEEL PLANT SPECIALITIES LLP
211, Raikar Chambers, Govandi East, Mumbai-400088. India.
Tel.: 91 22 67978060 Fax : 91 22 25552459
E-mail: info@steelplantspecialities.com
Website: www.steelplantspecialities.com